Experts in Luxury Russian Hair Extensions
Yorkshire's first, multi award-winning, trichology-led hair extension salon. Specialists in luxury hair extensions, offering the highest-quality hair available anywhere in the world.
The Best Hair Extensions in Yorkshire
We believe that our clients deserve the very best in luxury hair extensions, service and aftercare.
Our Russian Hair
We exclusively use Russian and Slavic hair.
Russian and Slavic hair is renowned for being the best quality hair available anywhere in the world. In order to ensure unparalleled quality, we work directly with collectors to source the hair ourselves, hand picking the softest and most luxurious strands to be made into hair extensions. 
The traditional Russian diet makes Russian hair naturally glossy, strong and light. This not only increases the longevity of the hair but means every client leaves the salon feeling better than ever!
Learn more about why we exclusively use Russian hair to make our luxury hair extensions.
Micro Ring Hair Extensions
The safest application method available for your hair.
We only use micro ring attachments when fitting hair extensions for our clients. This is because we believe our micro ring hair extensions are the only truly safe method of attachment. The small metal rings mean that fitting is damage-free, easy to maintain and discreet. The health of your hair is extremely important to us. You will never see us use adhesives or any other harsh chemicals in our salon... Ever. 
Find out more about micro rings and miniature micro rings for finer hair.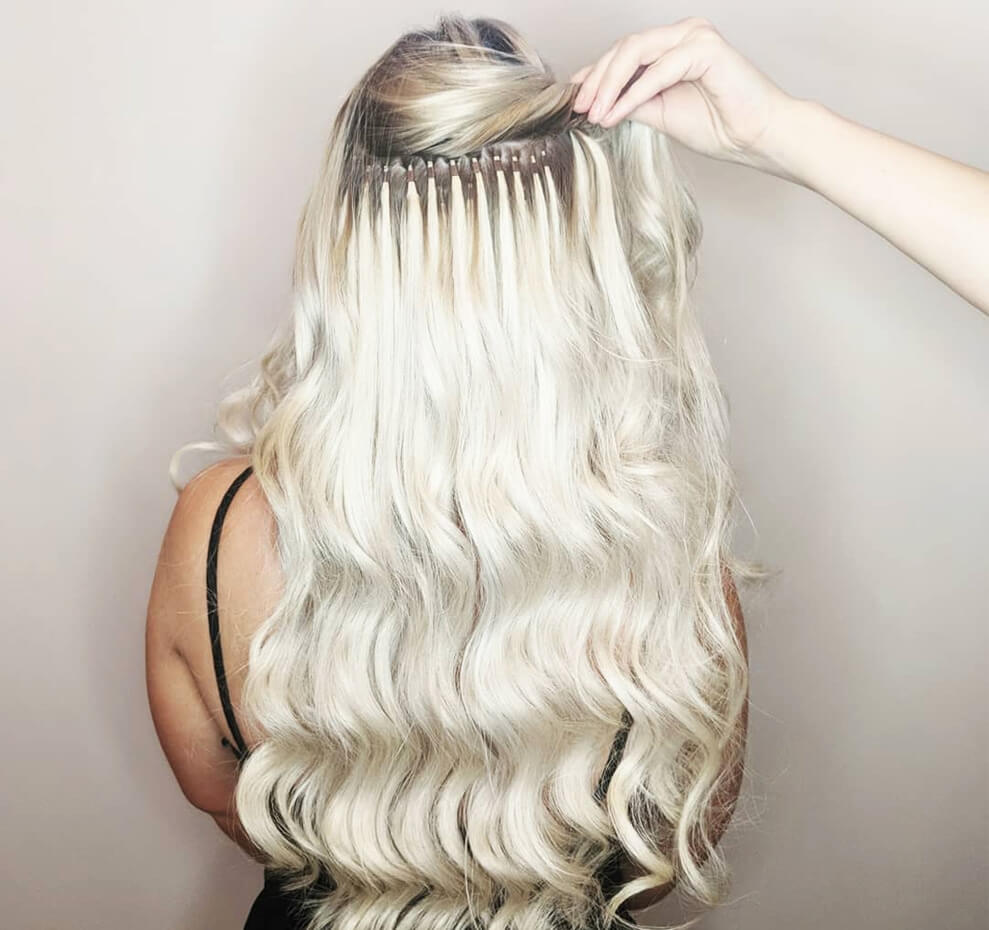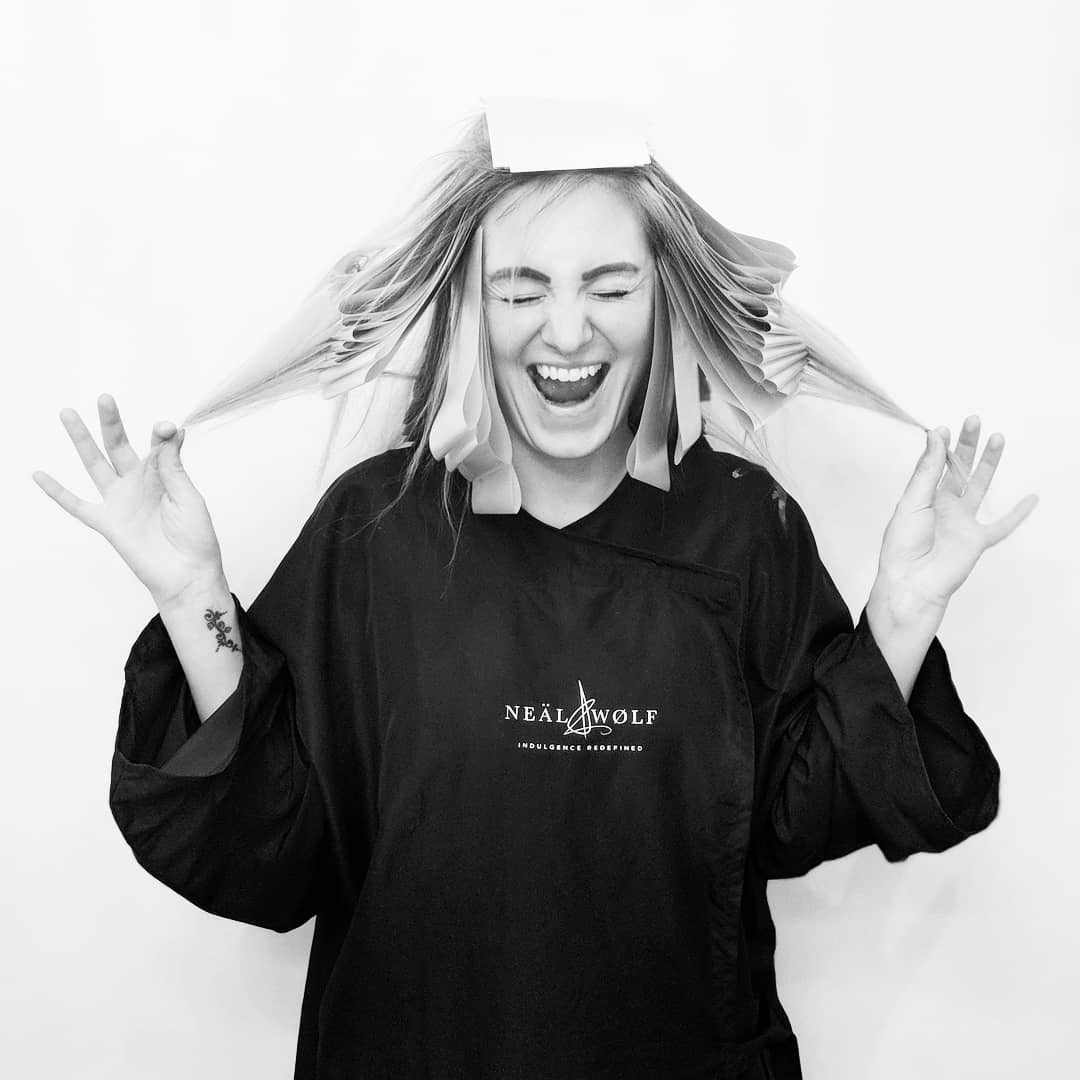 Maintenance & Aftercare
Maintenance and aftercare is key to the longevity of your hair extensions.
You can expect our luxury hair extensions to last between 1 and 5 years if maintained correctly. We offer frequent maintenance appointments and comprehensive aftercare advice and products to help you look after your extensions. Whilst hair extensions do require a certain amount of maintenance, once you've got the hang of how to wash, dry and style your hair, your hair extensions will look amazing for even longer…trust us, it really is worth it!
Find out more about aftercare and in-salon maintenance
Our Process
From initial consultation to fitting your hair extensions, we believe our clients deserve a service that is not just the best, but legendary. We want all of our clients to feel as comfortable as possible when in the salon, and as fabulous as possible when leaving! Luxury hair extensions with a luxury service to match.
Custom Colour Blending Service
Whether you have highlights, coloured hair, or natural hair, we are able to hand blend your extensions from an array of colours, carefully selecting almost each and every strand. We do this to find the perfect colour match so that your extensions blend seamlessly into your existing hair, for a natural overall look. 
If you're new to hair extensions or you're just looking for a little inspiration, you're…
Russian Virgin Hair Extensions Lasting up to Five Years
European/Slavic Range
Russian Premium Range
Exclusive Raw Virgin Range
From £299
From £370
From £550
View our Full Price List
Contact Us
For more information on luxury hair extensions, or to book a free consultation with one of our expert technicians, call us on:
07538 970628
8 Westmoreland Street, Harrogate, North Yorkshire, HG1 5AT